Folk Life La Crosse to set up on Historic Hixon House grounds | Local News
Folk Life La Crosse is happening Sunday, July 17, on the grounds of Historic Hixon House, 429 7th St. N. in La Crosse.
From 10 a.m. to 3 p.m., visitors can watch artisans practicing their crafts, purchase handmade items and even try their hand at some of these traditional skills. Some of the hands-on activities are letterpress printing, pottery, and hand sewing. There will also be demonstrations of flintknapping, wood carving, oil painting, and woodturning.
Admission is free, and first-floor tours of Historic Hixon House will be offered for a flat $6/person.
From Tribune files: Life in the La Crosse area in the 1950s
1951: La Crosse Central High School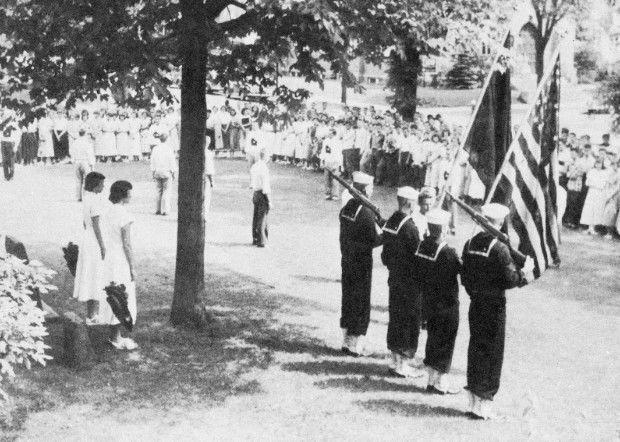 1951: YMCA at Seventh and Main streets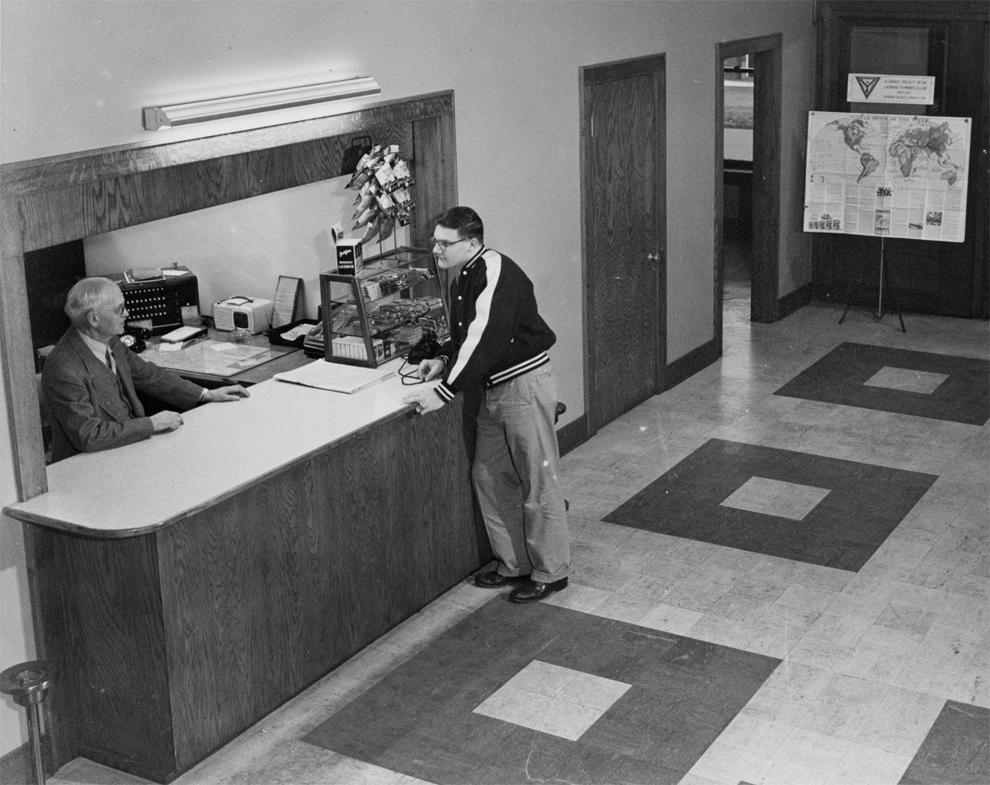 1954: Triangle Cafe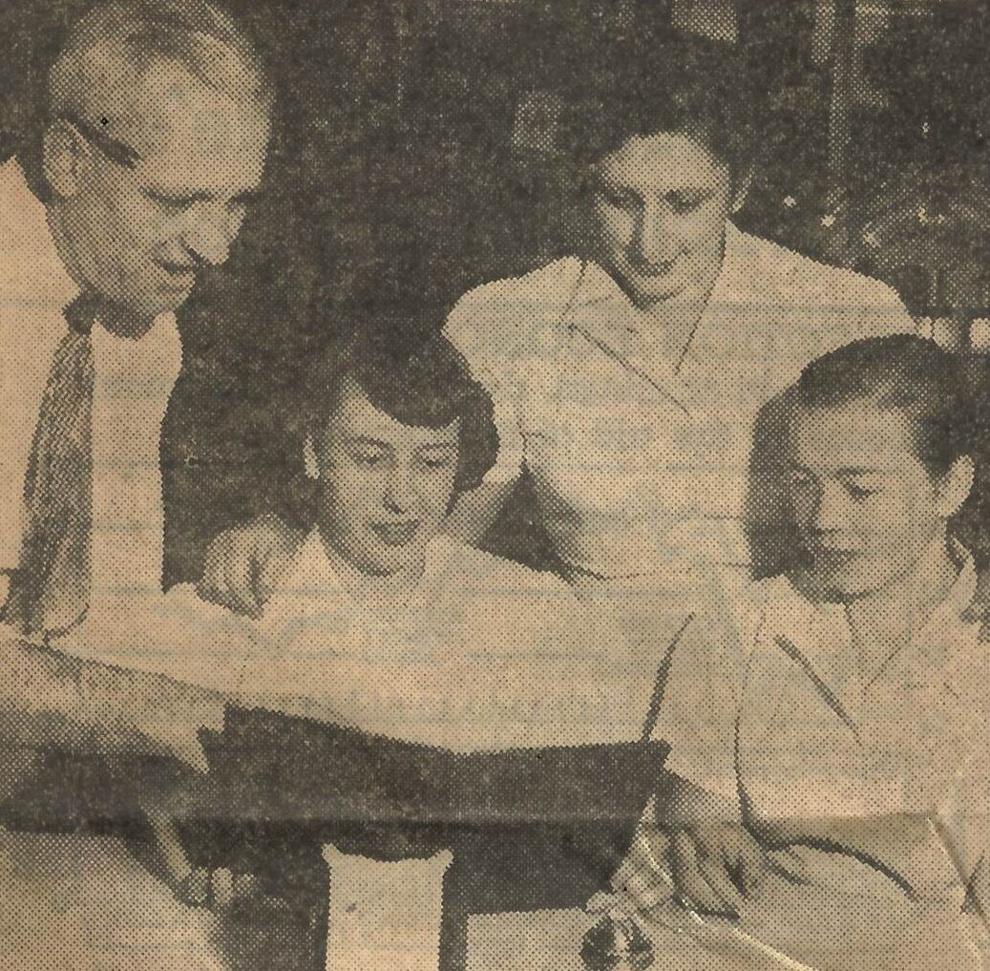 1954: Estell Tall Fashions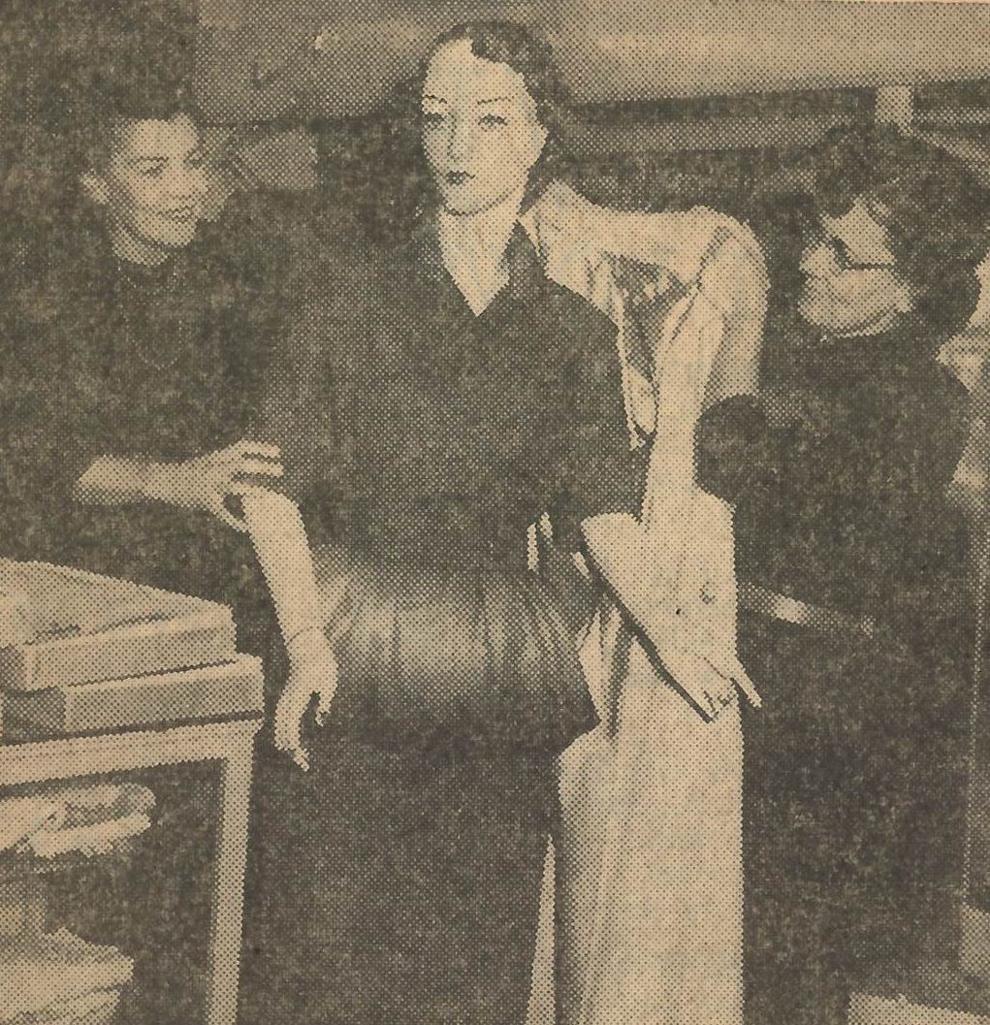 1954: Howards Clothes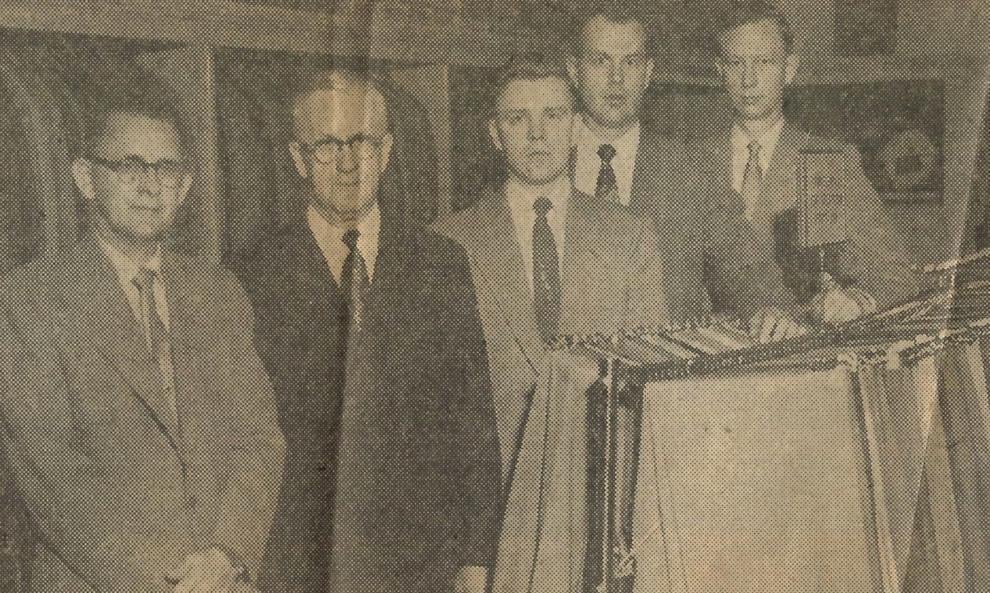 1954: Crescent Jewelers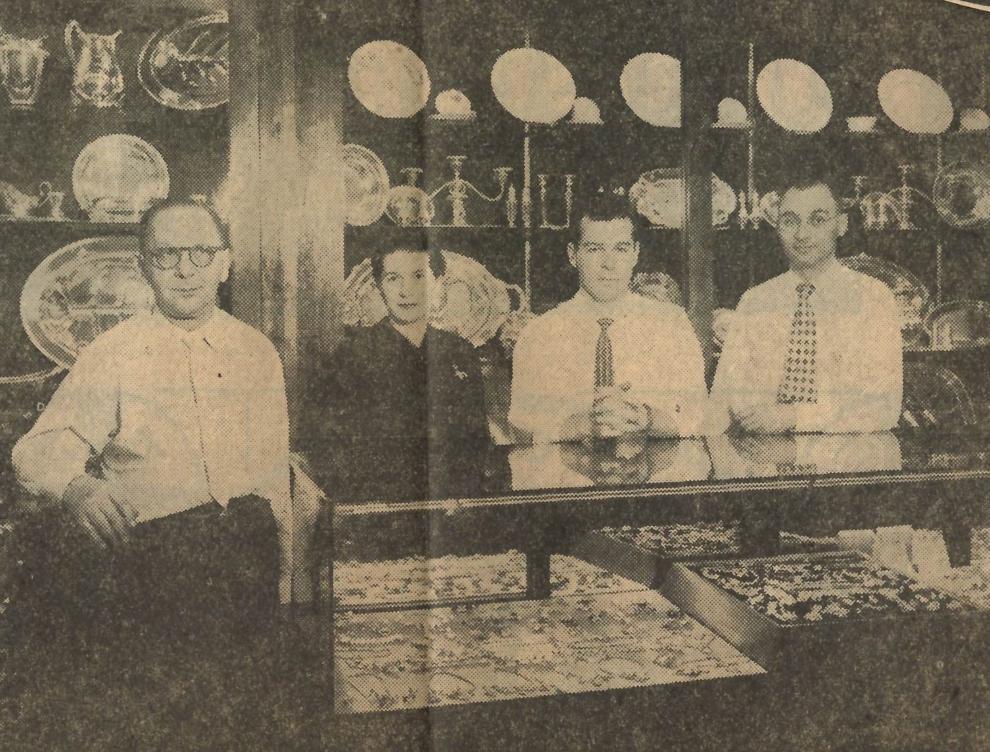 1954: Tom's Speedometer Shop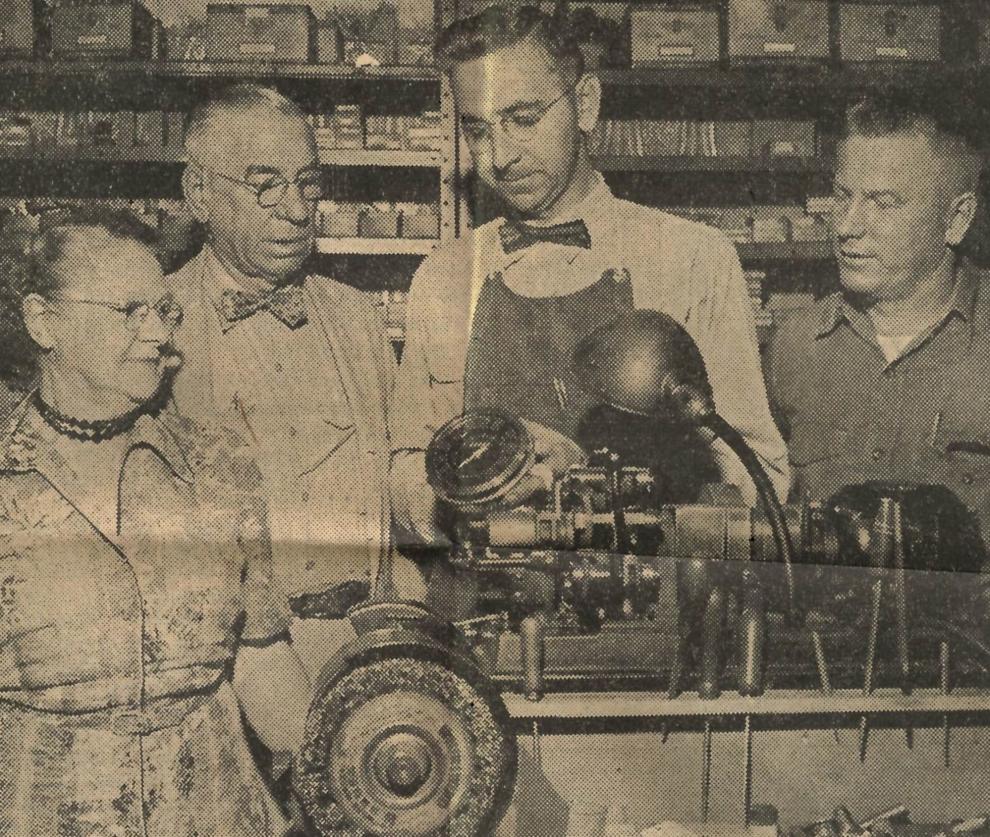 1954: YMCA basketball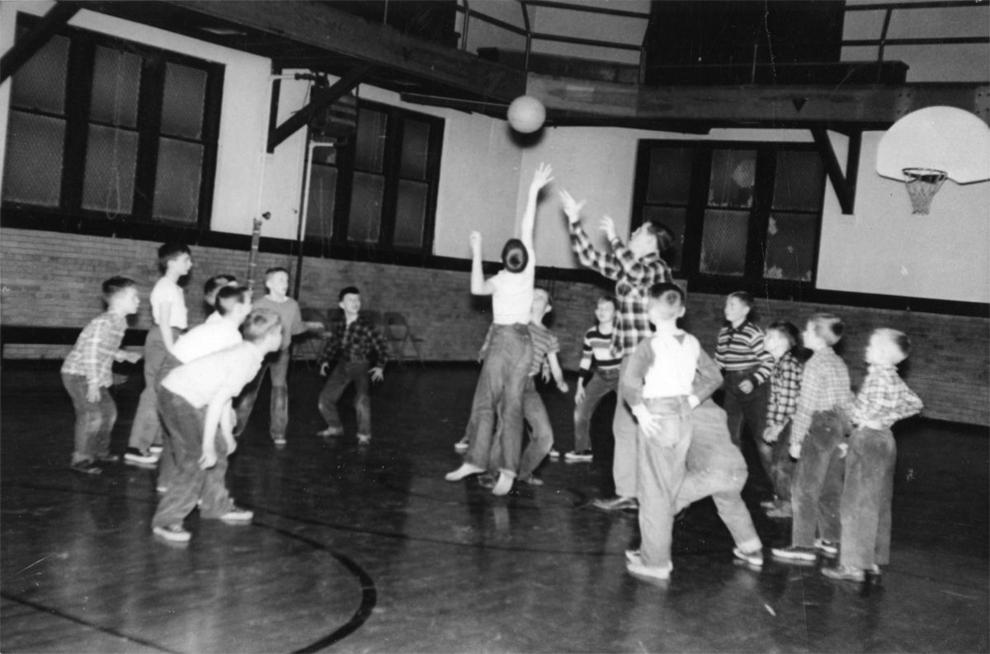 1954: 5 and 10-cent Store fire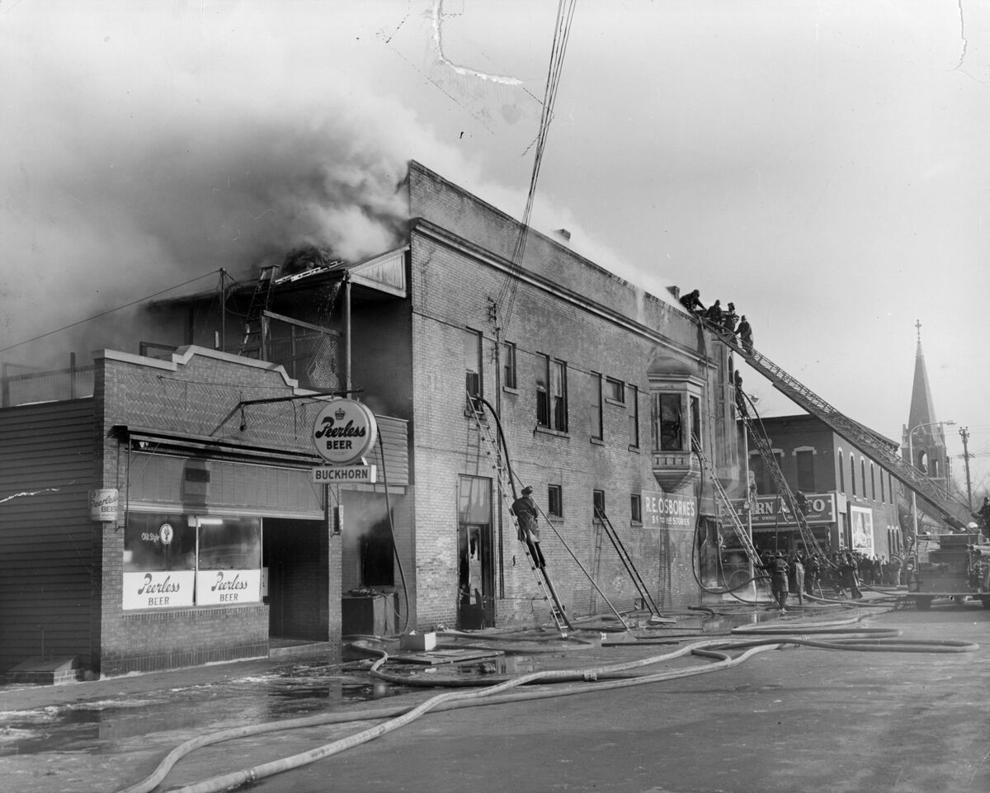 1955: La Crosse Beauty School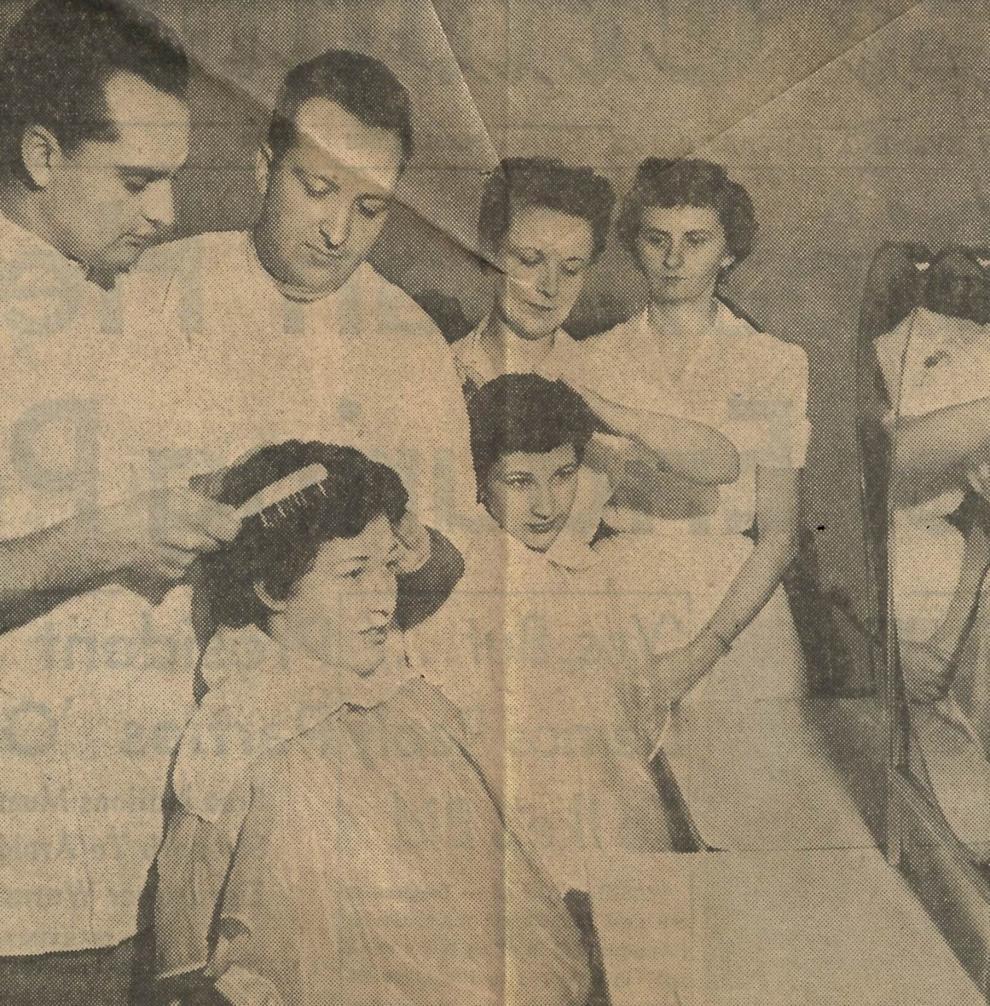 1956: Christmas shoppers in downtown La Crosse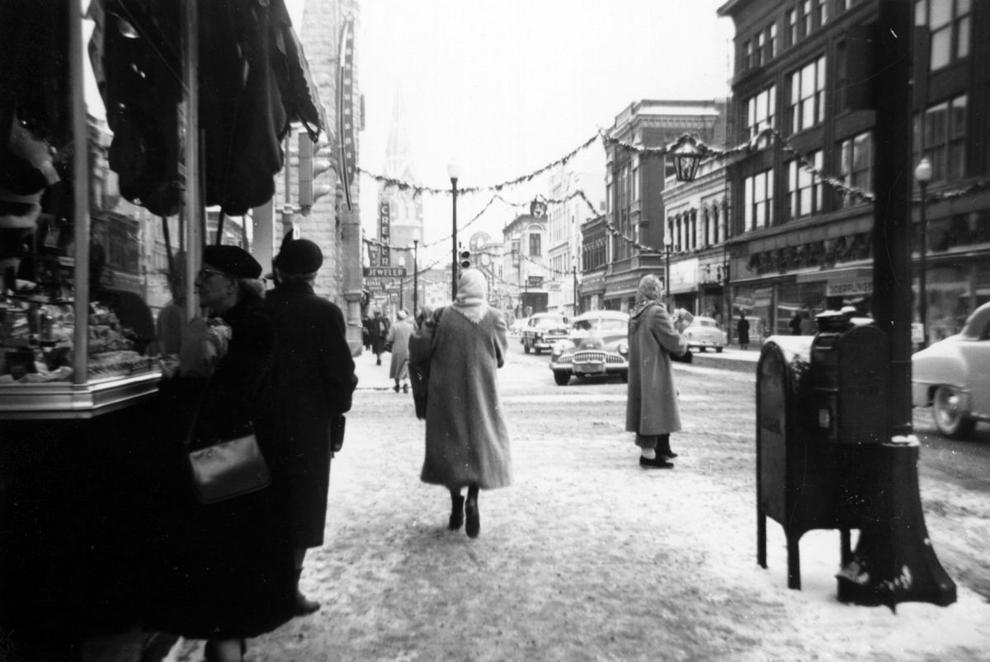 1956: Central High School Memorial Day assembly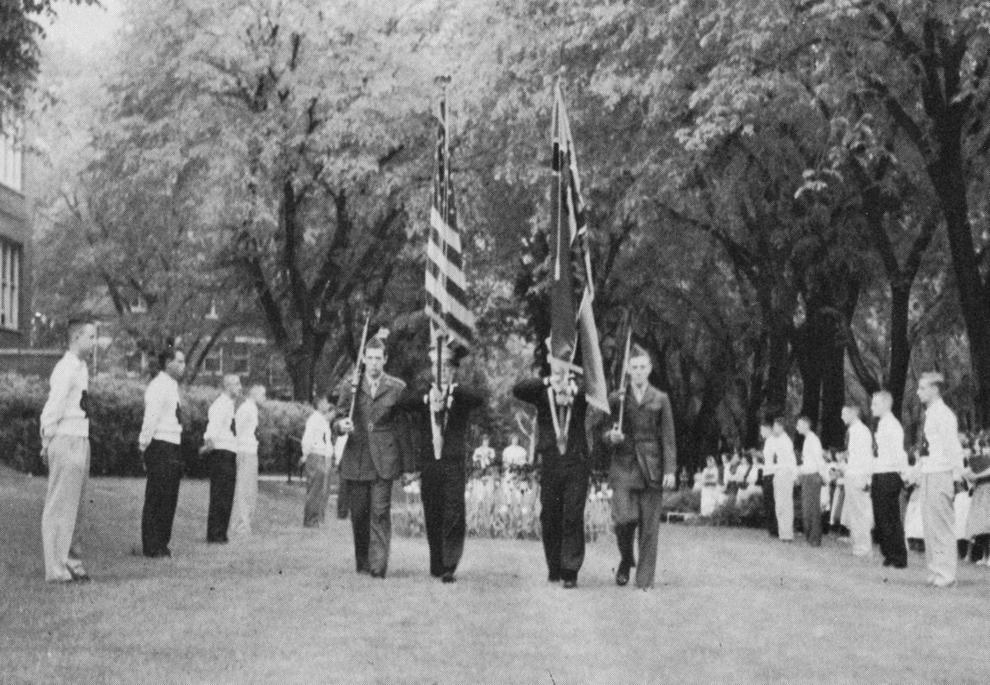 1957: Kroger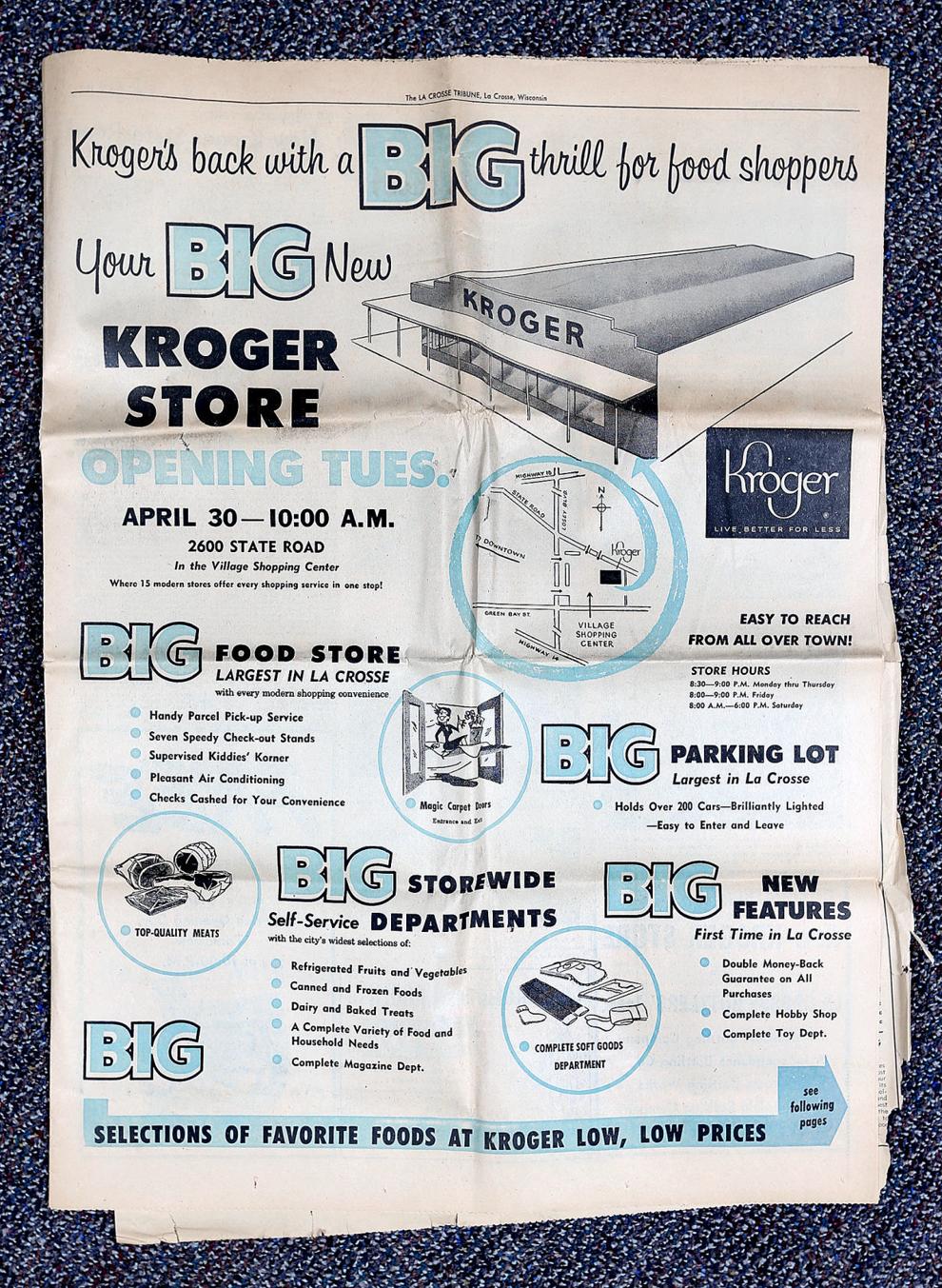 1957: Jackson Plaza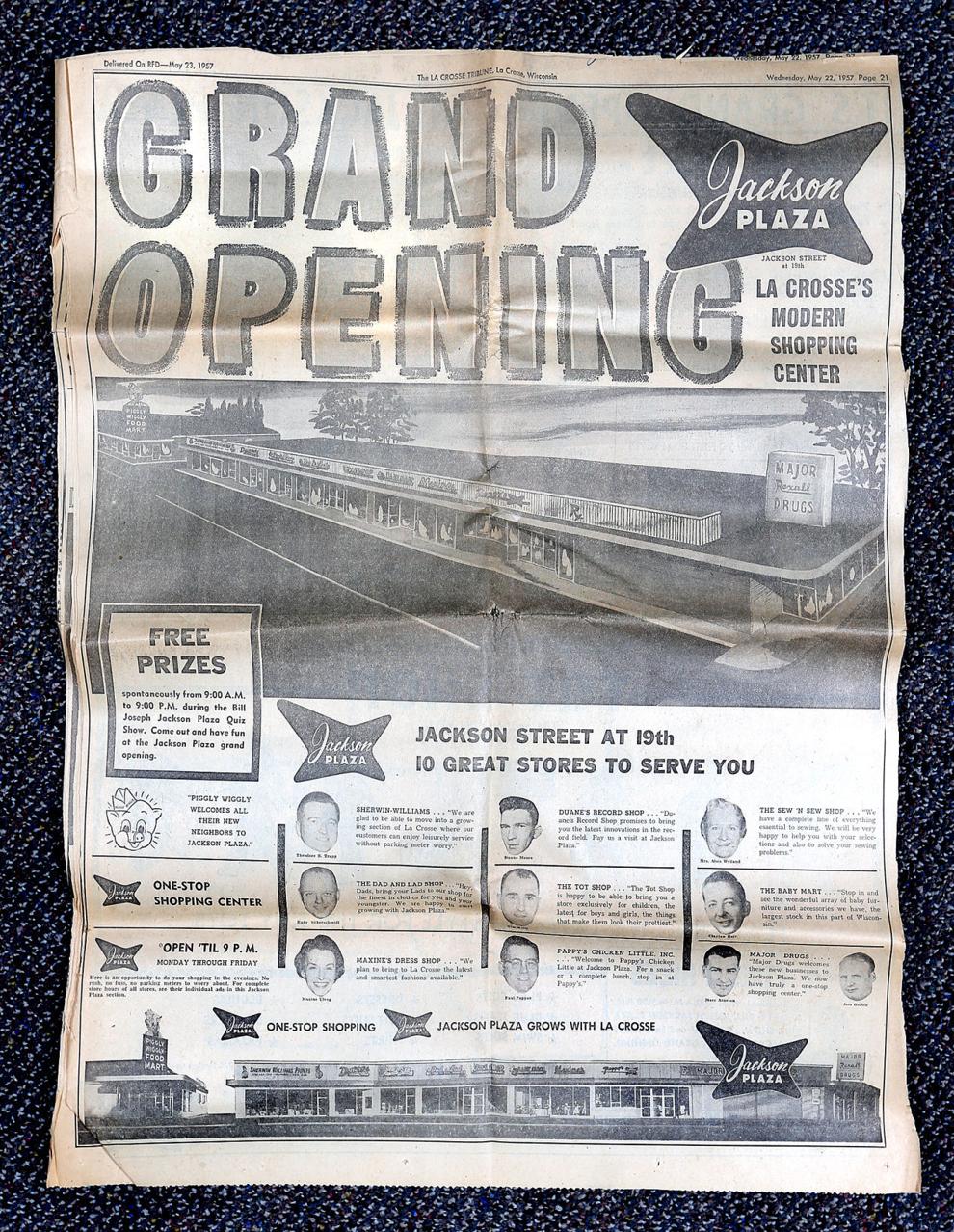 1957: Old Style newspaper advertisement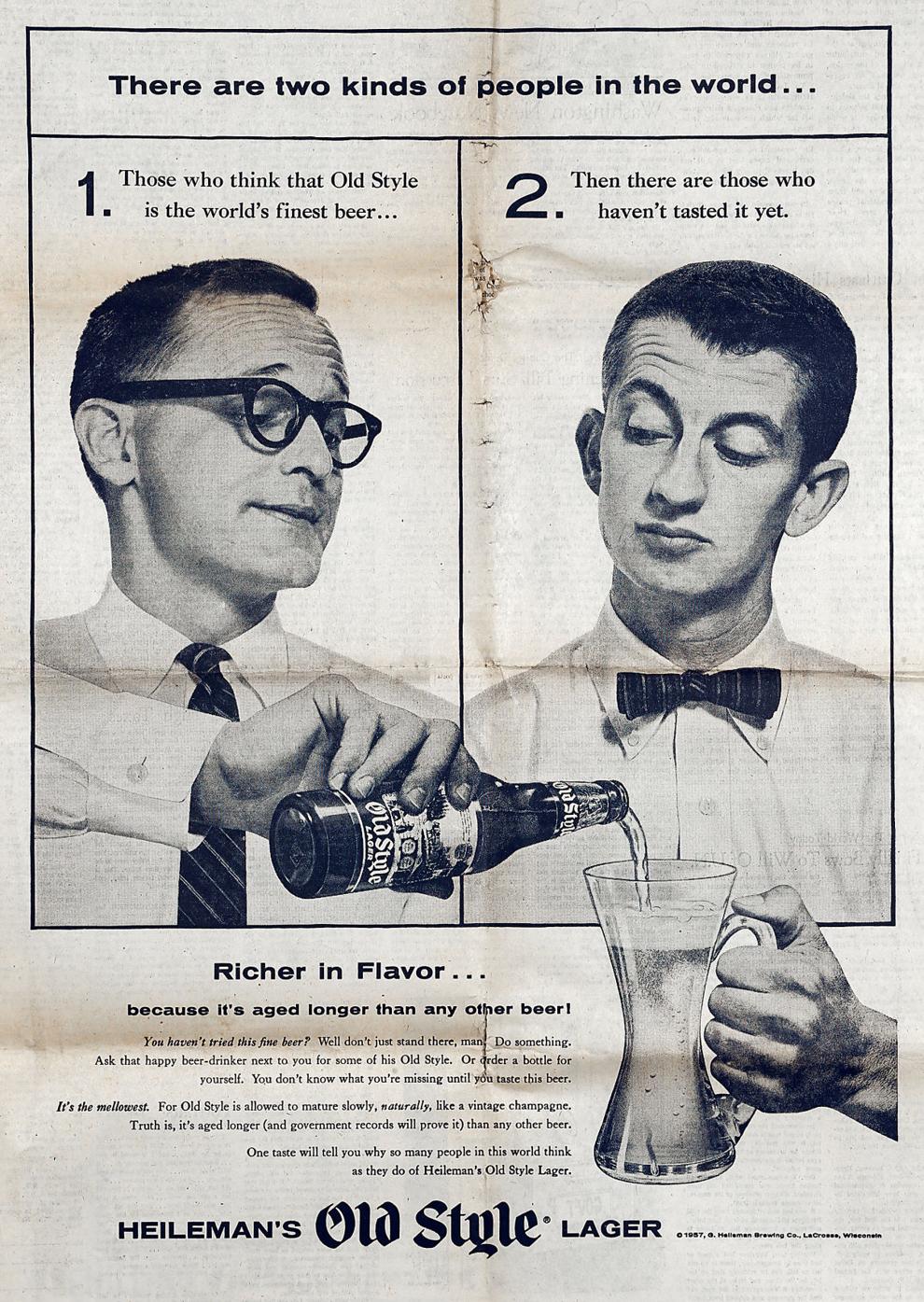 1958: 1st National Bank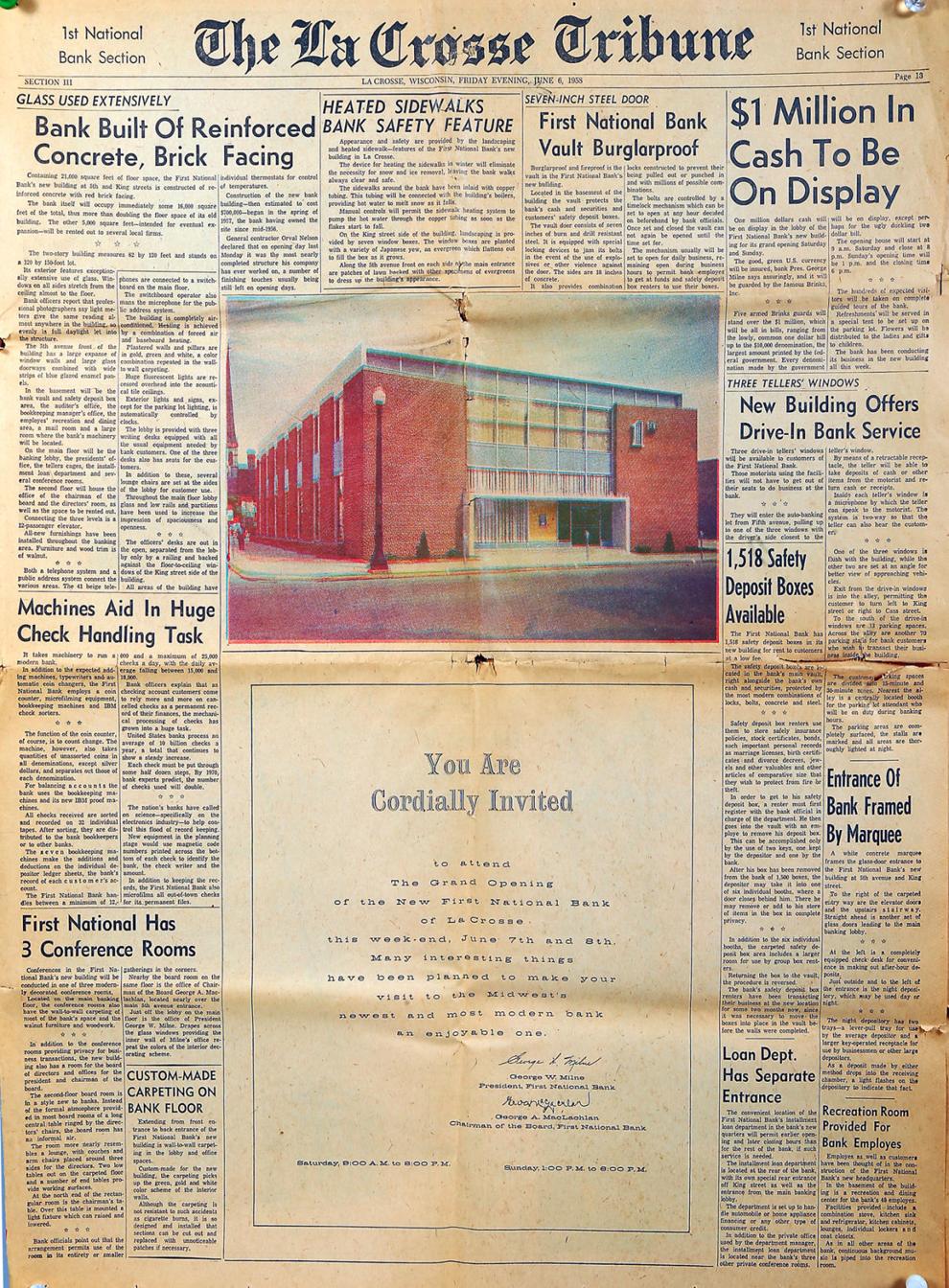 1958: State Bank of La Crosse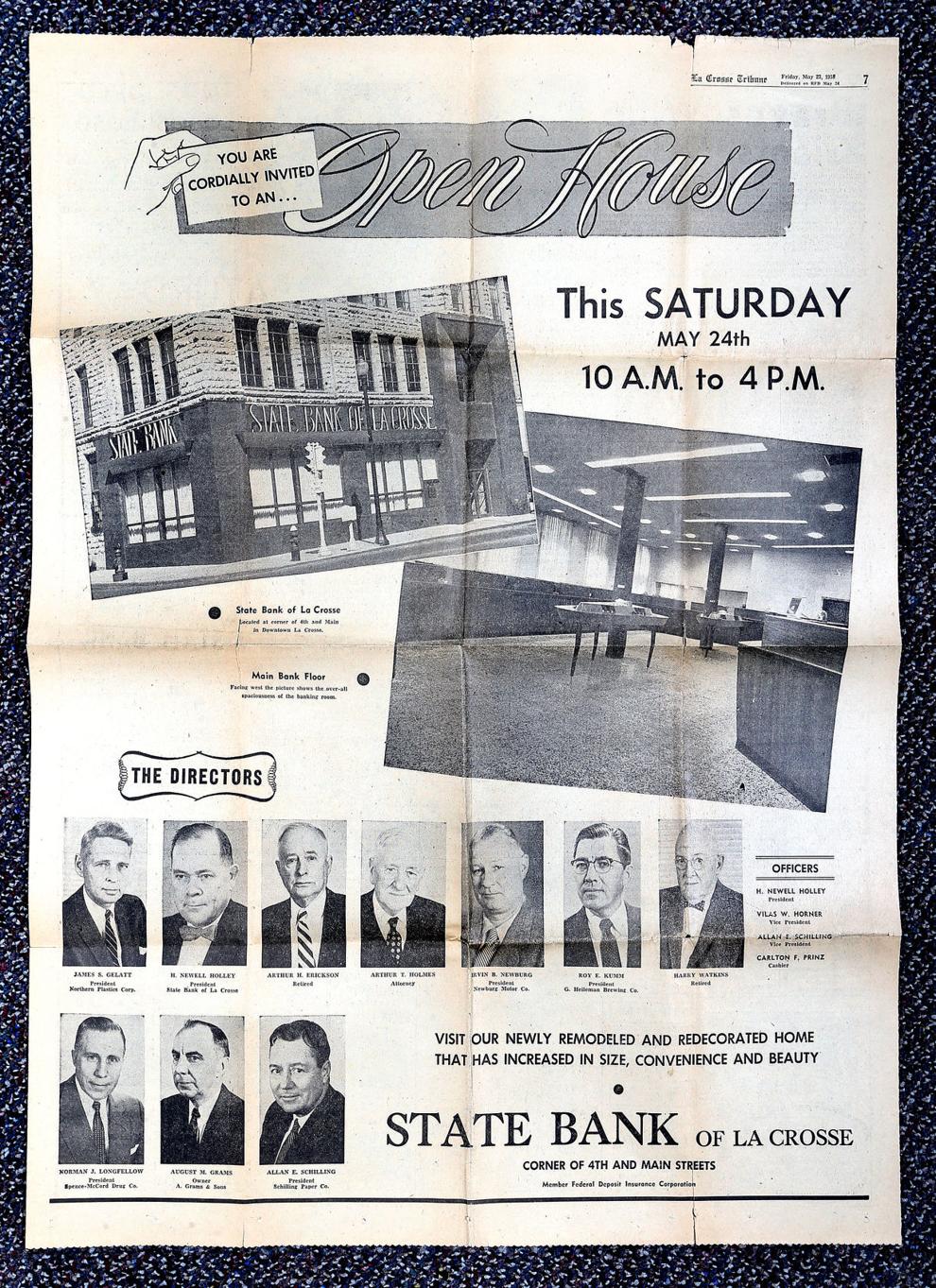 1958: Heat exchanger plant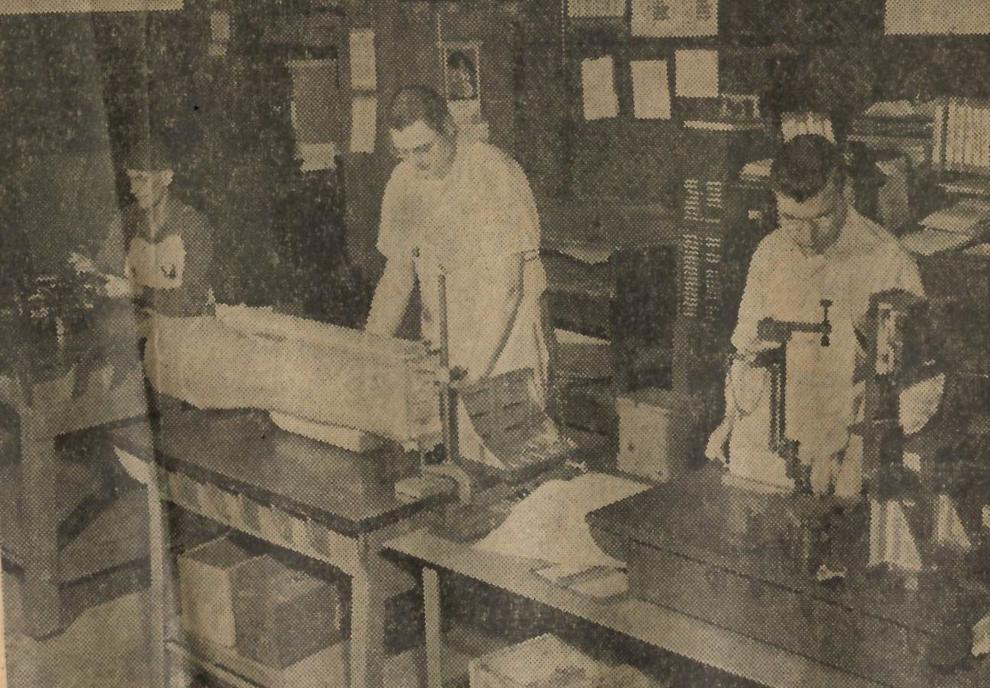 1958: American Legion parade