Why Storm Windows Are a Smart Investment of Your Home Improvement Dollar
Posted: April 11, 2021 9:45 am
7,432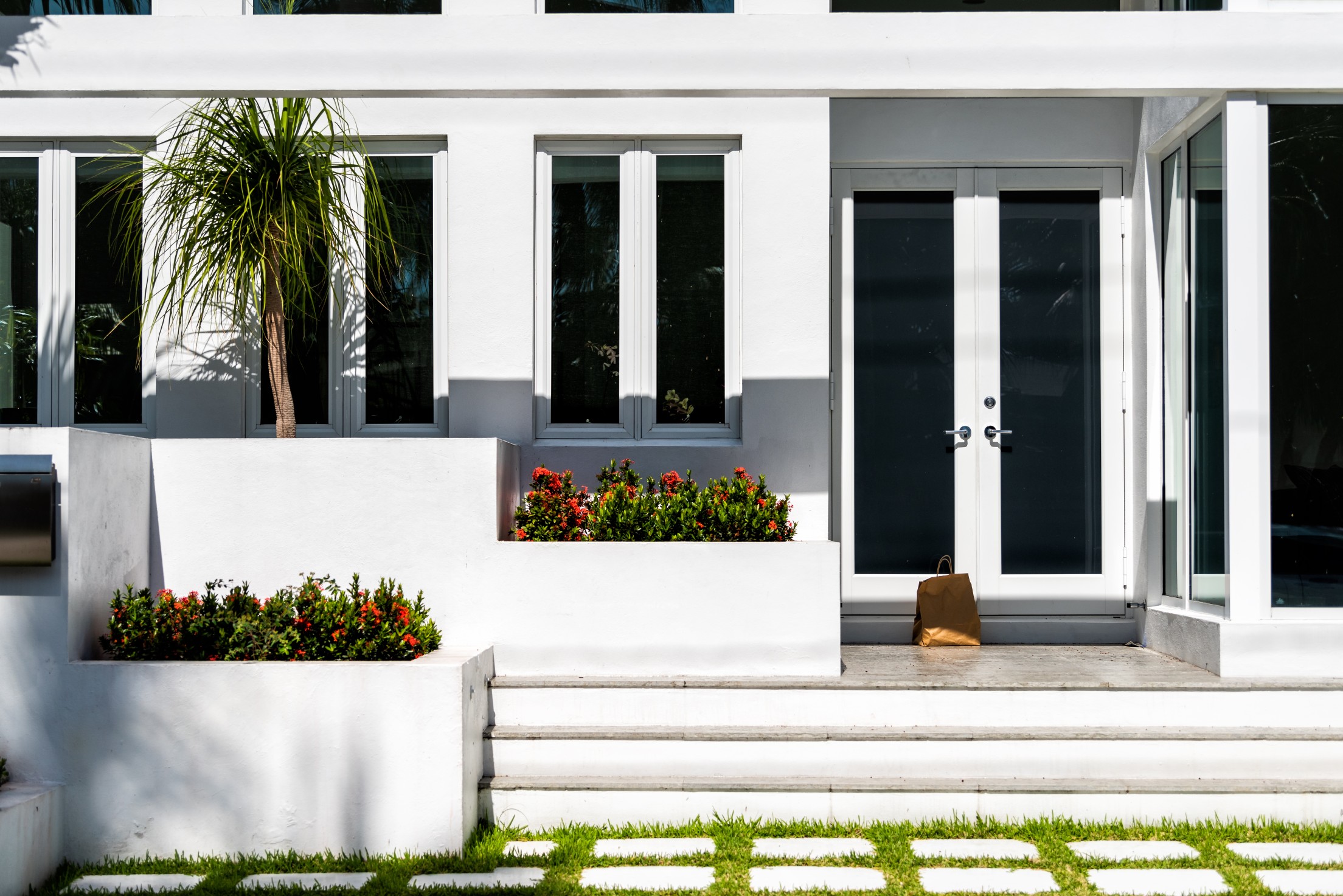 Spring is the natural time to feel motivated to tackle some home improvement projects. The warming temperatures and the promise of summer ahead make homeowners want to spruce up their digs. While installing storm windows may not be the most exciting home improvement project, there are numerous reasons why you should consider this upgrade.
Provides Crucial Insulation: A significant amount of air is lost through your windows. Why pay to heat and cool your home when it just filters out the windows? This only increases your energy bills and makes it more difficult to keep your home at a comfortable temperature. The addition of storm windows will boost the barrier between the inside of your home and the outdoors, helping you to keep your energy bills down in the process.
Upgrades Standard Home Windows: Adding storm windows is an easier and more cost-effective way to upgrade this element of the house without doing a complete overhaul. If you are looking to replace your windows but do not have the money or time to commit to a complete window renovation, adding storm windows is a good compromise. Storm windows will cover your older windows and give them a modern refresh without the cost of a total replacement.
Offers Protection from Elements: Storm windows deliver excellent protection from the harsh weather elements. Those who live in areas prone to severe weather know all too well that all it takes is one powerful storm to blow out a window. Even if you do not experience significant damage at the hands of Mother Nature, inclement weather can cause your windows to begin to look worn down over time. Storm windows provide an additional layer of protection, guarding both the glass and the wood of the frame.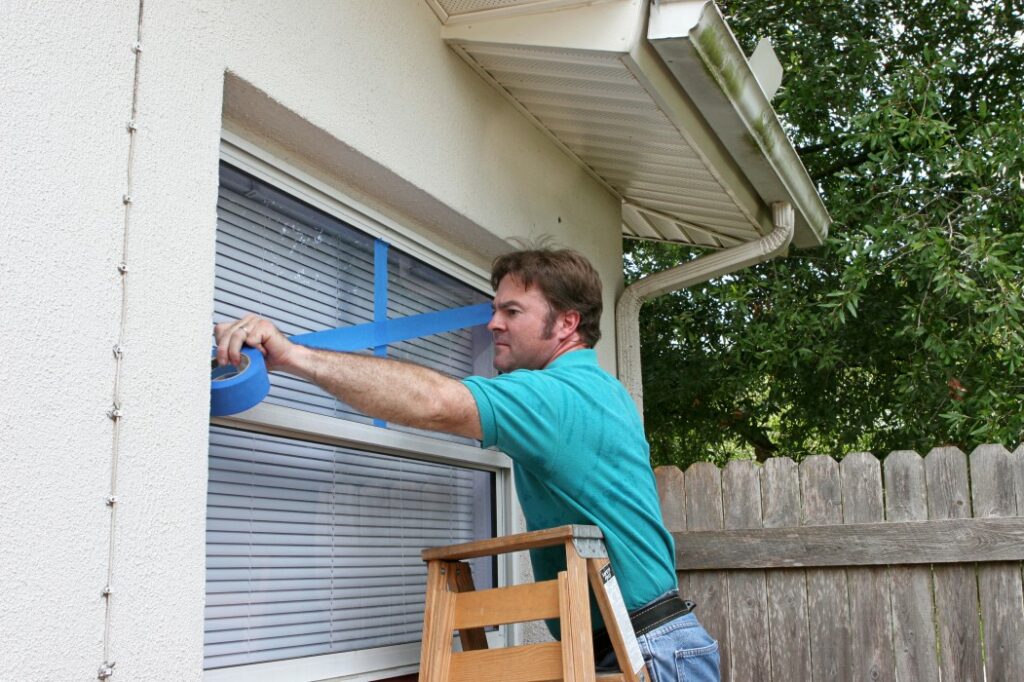 Filters Light: In addition to their protective measures, storm windows also filter the light coming into your home. It is the UV radiation present in natural light that can cause your furniture and carpet to fade over time. While most people welcome sunlight into their home, this fading is inevitable without the right windows. Today's modern storm windows provide an optimal level of UV light filtering. This means that you can enjoy the natural warmth of the sun coming into your home without the side effects of UV light.
Provides Soundproofing: If you live in a noisy area, you will certainly appreciate the soundproofing qualities of storm windows. This function works both ways, filtering the sound coming into your home as well as the output going out of your home. This function makes storm windows a smart choice for those living in urban areas or along busy streets.
Boosts Aesthetic Value of Windows: Storm windows come in a wide array of styles and colors, making it easy to use them to boost the aesthetic value of your home. Storm windows can be an easy way to add a visually pleasing addition to the exterior of your home while also delivering a functional purpose.